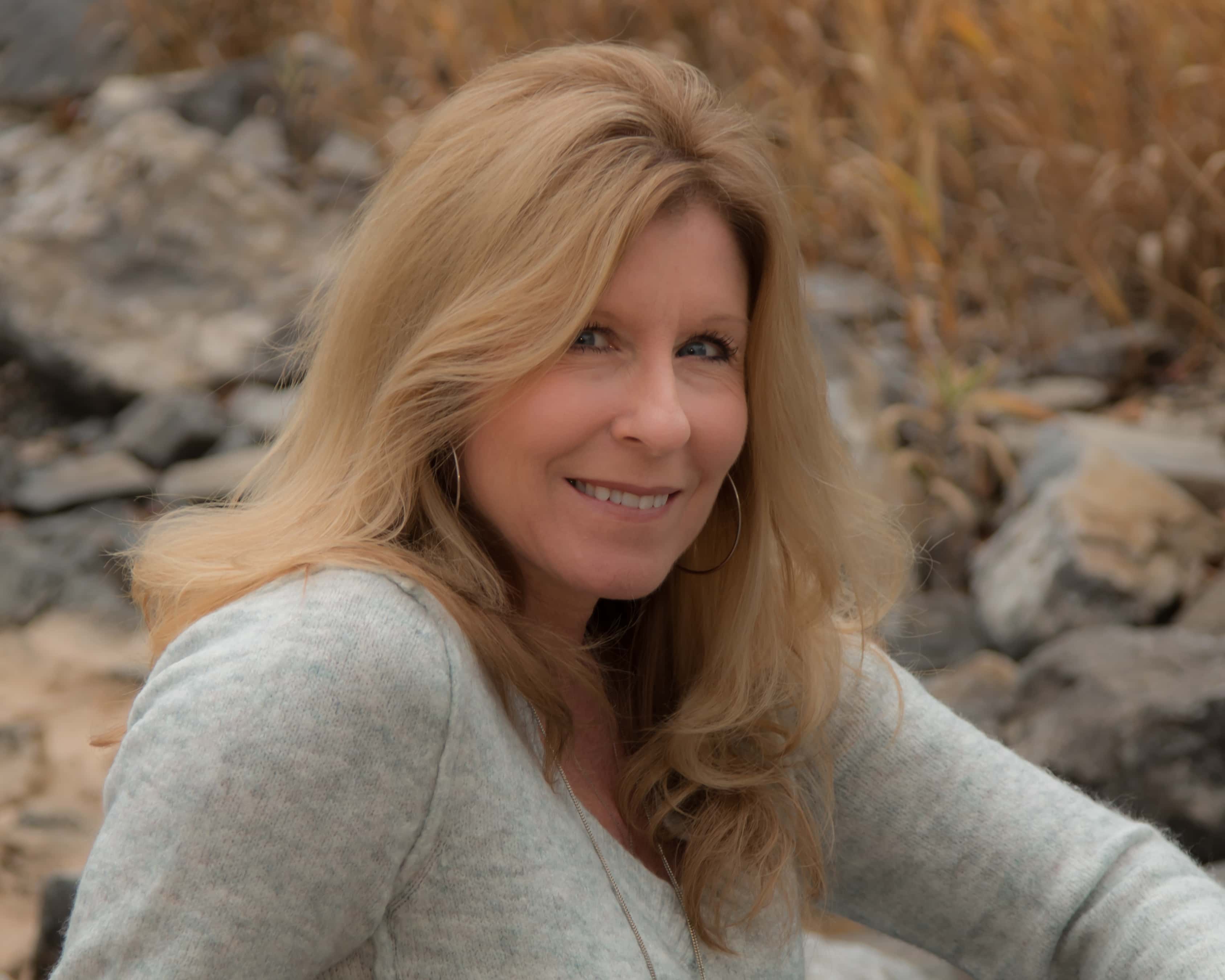 Janice Gallant is an artist, teacher and writer living in Central Alberta, Canada. She lives on an acreage with her husband and two dogs. Their three kids are grown now but family plays a strong role in her life. Janice began painting at an early age of 8 years old when her father set up the kitchen table with oil paints and walked her through her first creations. She was immersed in the art world through her father and his love of painting, and his own gallery and framing shop. Janice has studied under numerous artists and had some formal training, however, her inspiration comes from nature and she continues to grow and learn through the process of "just doing" and teaching others. Her work has been sold internationally and is available online, as well as through PDR Picture Frames & Gallery in Waterloo, Ontario.
As a Soulfully Aligned Creative Mystic Woman Janice understands the deeper layers of the creative process, how it flows through life, through painting and through all life forms. She has always had a strong connection to this flow, what she calls her Creative Energy Source, and has learned to fine tune this connection for manifesting a life full of creativity, and abundance in all ways. Her book, The Creation Guild, was written as a guide for all creative souls to help them refine their own craft of manifesting. Now she offers a certification program, The Soulfully Aligned Creative Mystic Program, to walk other woman into this creative flow and living from their soul.
Professional Committee - Janice was the President of the Wellspring Visual ArtNetwork Association of Central Alberta from 2016 - 2020. She continues to sit on the board as past president and secretary. This is a not-for-profit organization who's vision is "to seek and recognize excellence and achievement in Visual Arts." This organization is dedicated to the growth and success of members of the Visual Art community and provides the resources necessary to enhance professional and personal growth.
You can contact Janice through my email at [email protected]