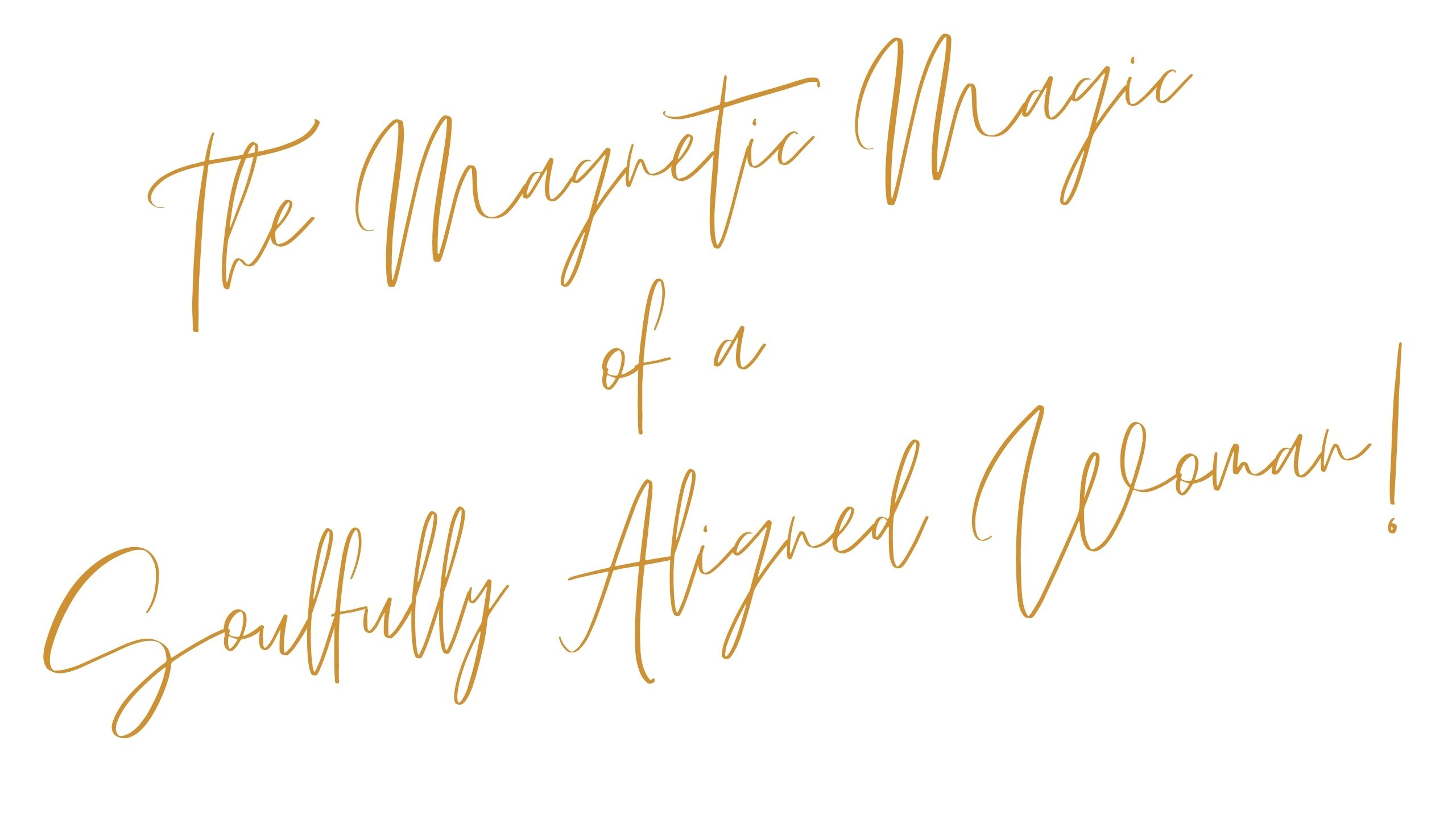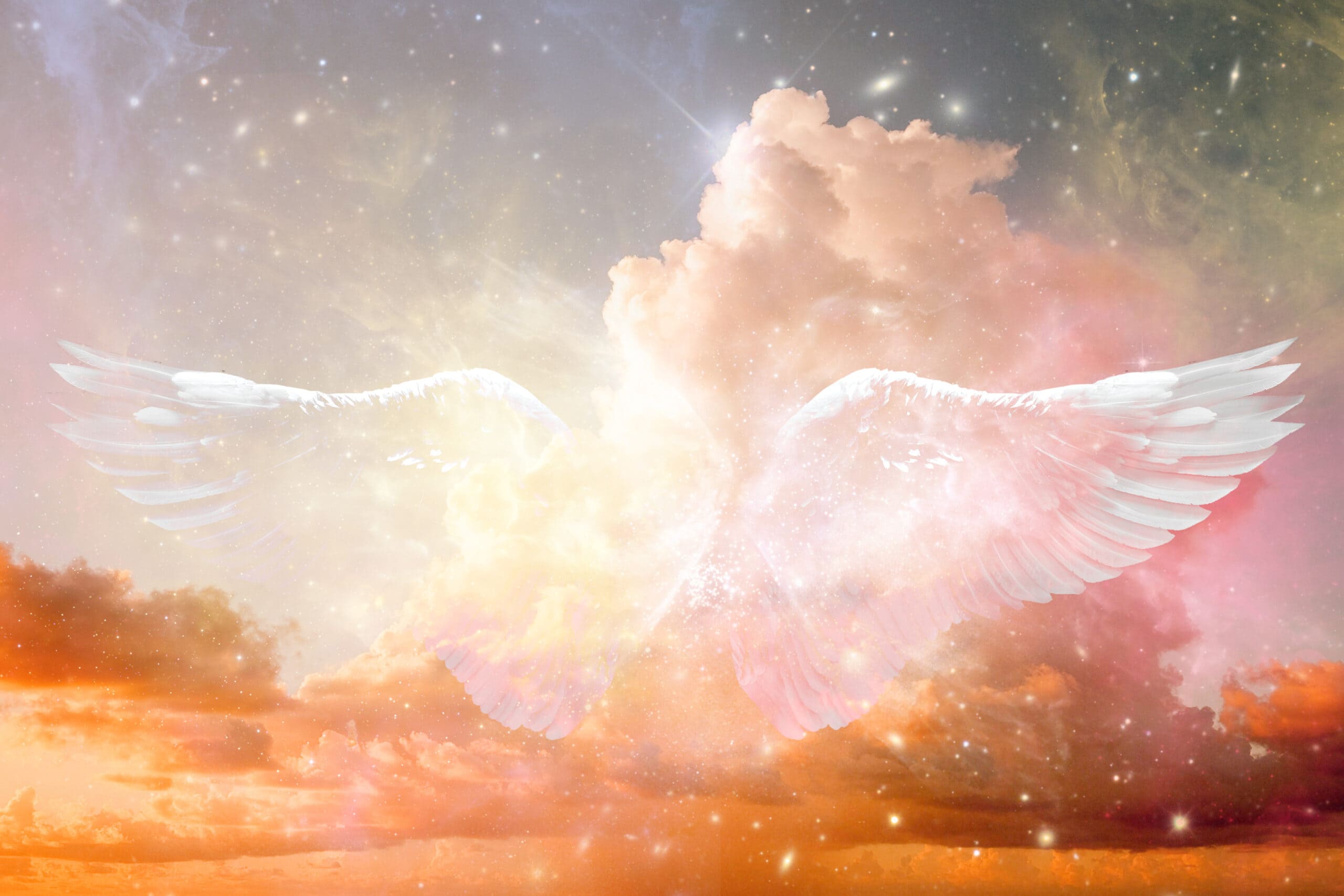 Access your fully embodied magnetic magic of being a soulfully aligned woman. She is already within you and is waiting to emerge.
A soulfully aligned woman walks in balance with all aspects of her full being. She is unhindered by outside forces, walking in her empowerment. She is a creator, the artist of her own life, powerful & strong yet gentle & wise at the same time. Miracles follow her as she walks. She is tapped into unseen forces, tuned into the whispers of the Universe. She is confident and feels so worthy of all the desires of her heart.
She holds access to all the keys of her soul and her possibilities are infinite. She designs the life of her dreams, the business of her dreams, the relationships of her dreams.
She is already in you. Your higher consciousness who is accessed through your heart and walks the path of the divine feminine is available to you now.
You have found your way here for a reason. Nothing is by coincidence, it is all part of the divine plan. The time is now.
The 4 Keys to Becoming the Magnetic Magic of a Soulfully Aligned You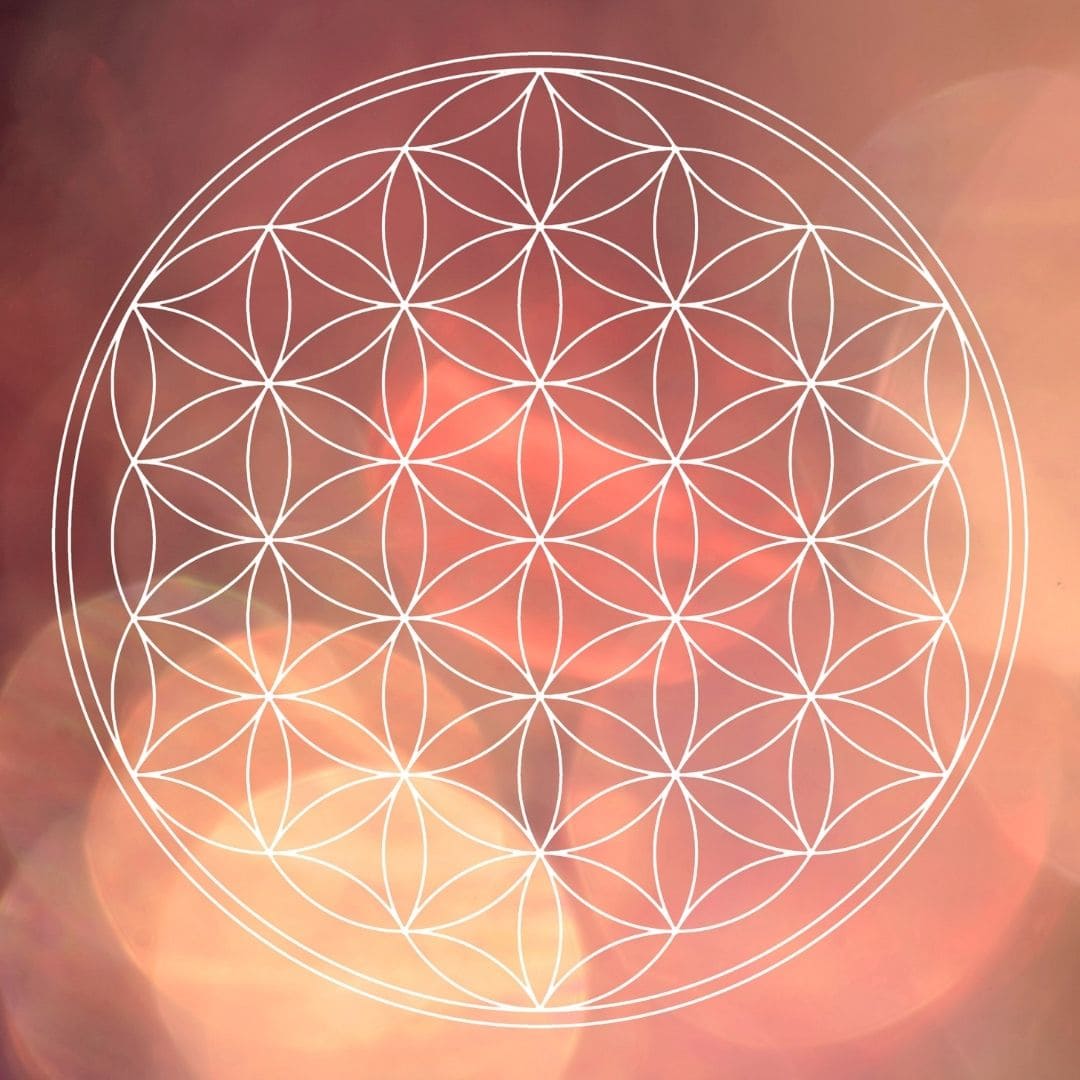 SOURCE
Your deepest & truest alignment with source activates your magic. And your magic comes from aligning with the source of all that is. The I AM presence.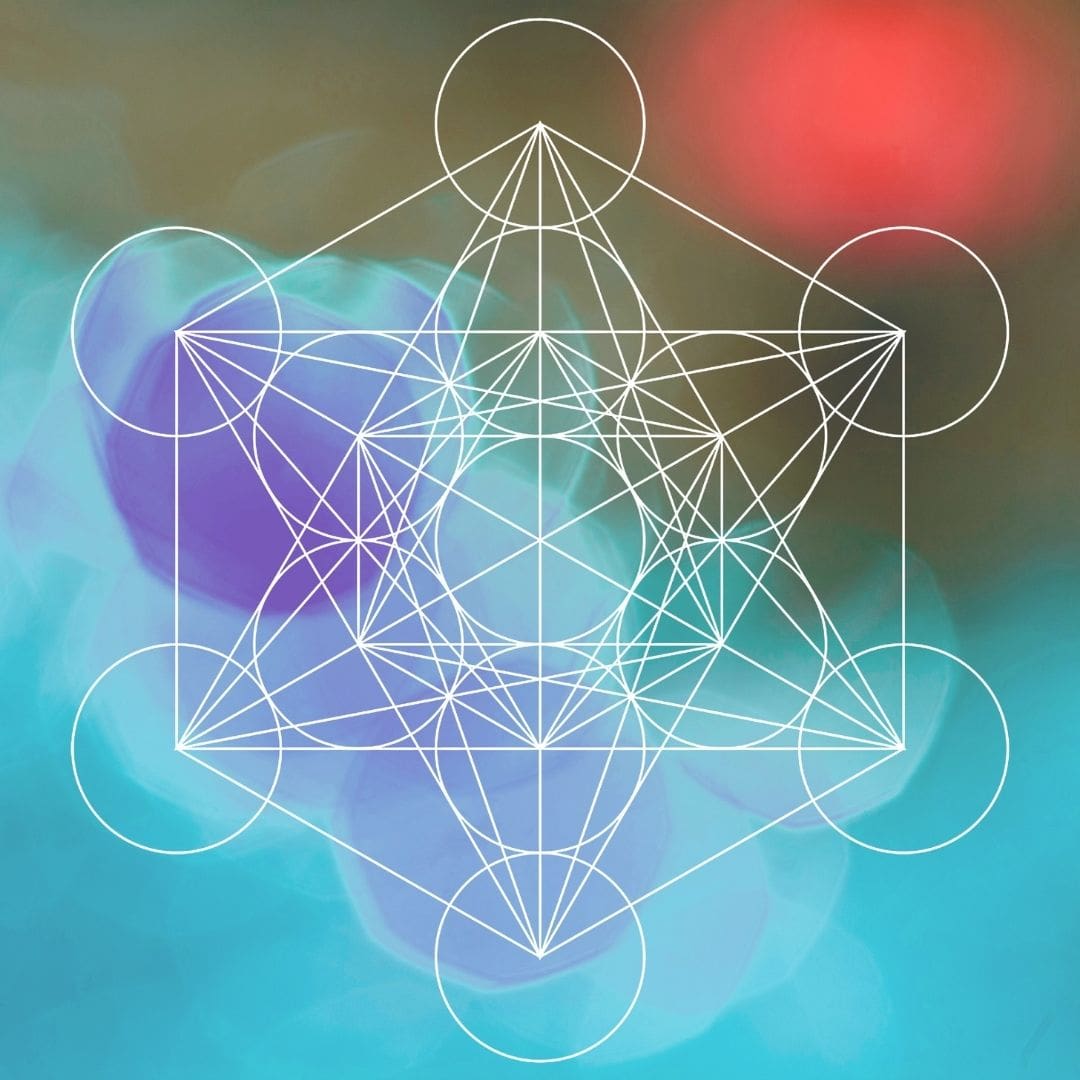 SOUL
Access to your highest wisdom, inspiration & guidance clears your energy field for alignment in every action. Your soul wants you to have all the desires in your heart.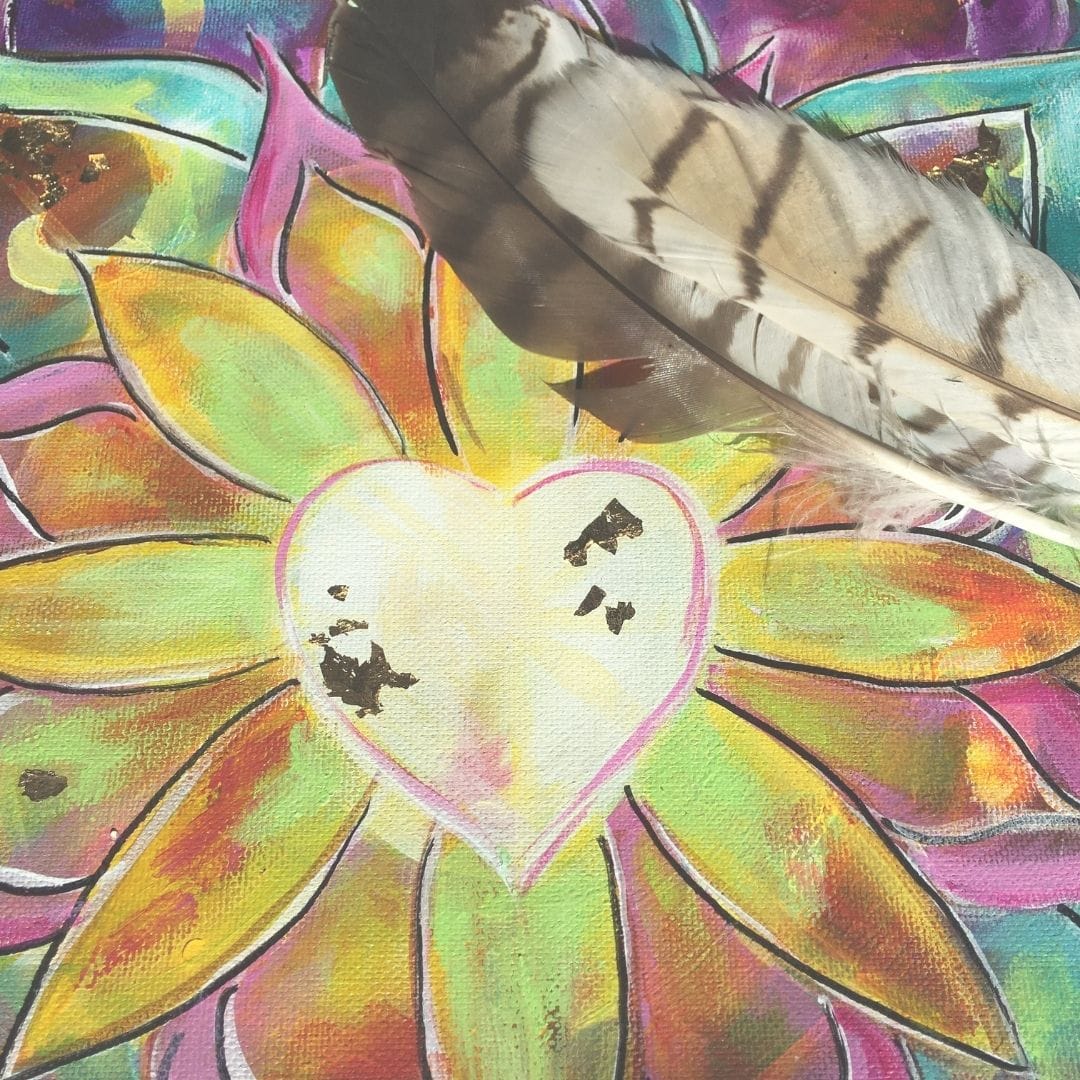 HEART
Your heart is the gateway to your magic. Awakening your heart codes opens you to all your potentiality and possibilities. All light codes come through your heart.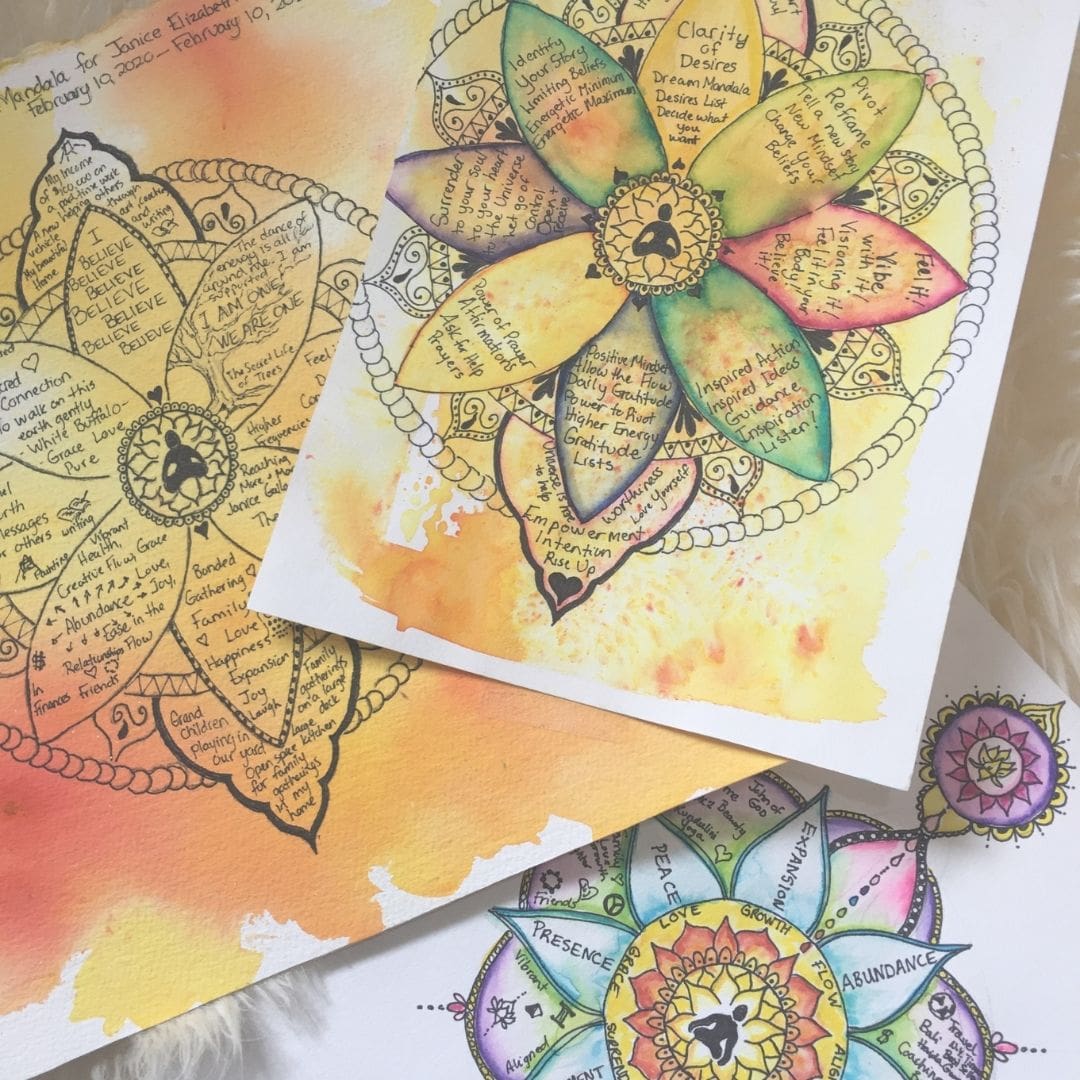 HUMAN
Mastering your walk in womanhood, walking in your divine feminine power, and walking softly with your new empowerment with reverence and integrity leads the way for women to follow you and for you to feel worthy of all the gifts of the Universe.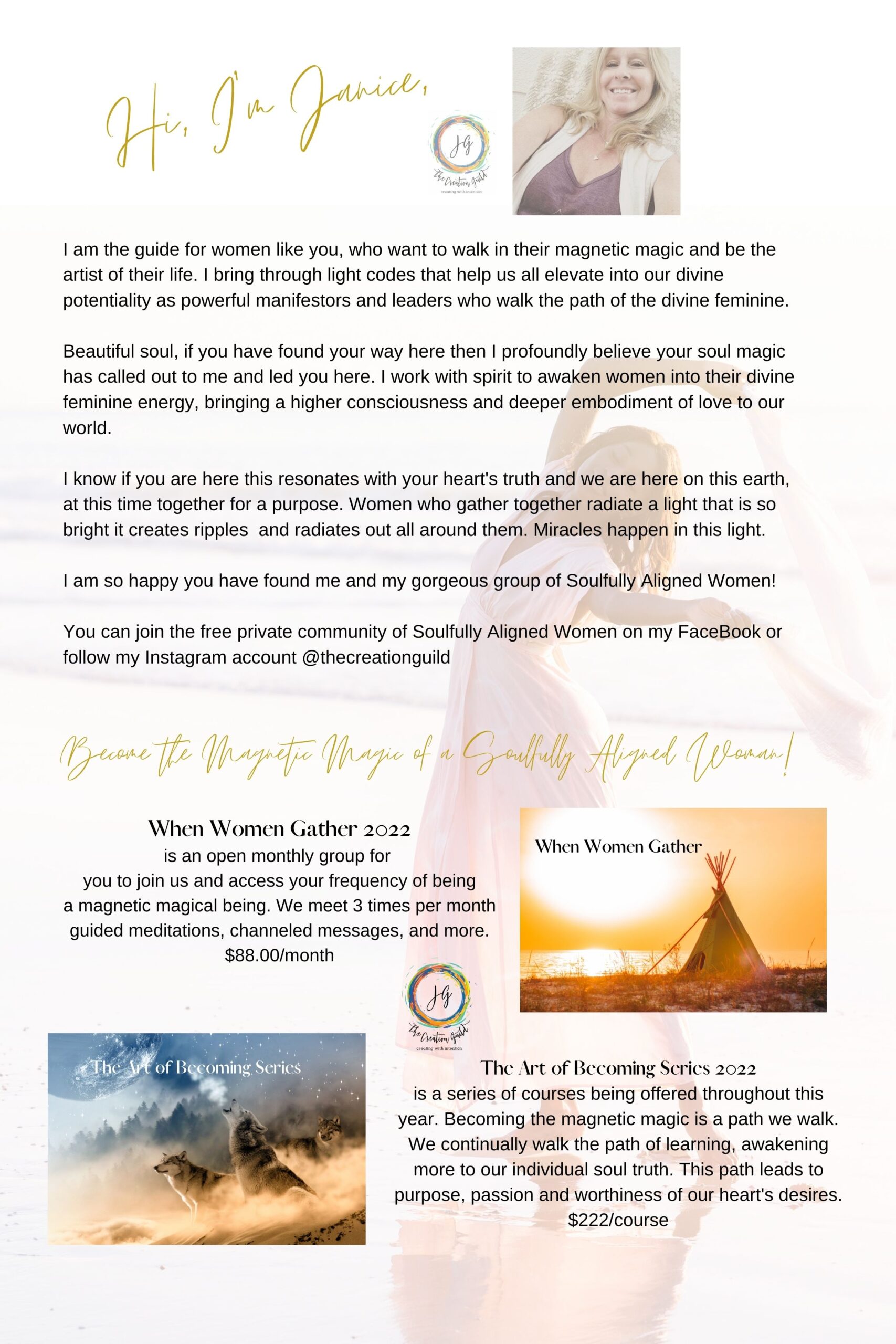 New Free Masterclass – Heal the Heart Wounds
Our most precious gift is our heart. But we all have scars on our heart. Spirit is gathering us together for this conversation on how to heal these wounds so we can step into our heart truth.
Join us for this free masterclass coming up Jan.24th & 25th. Click the image to save your seat.